Fencing is an olympic sport that combines physical and mental expertise. Fencing develops coordination, agility, and quick decision making skills.
For those that are serious about the sport, it can open doors to some of the most prestigious universities through scholarships.
For the causal fencer, it offers camaraderie, discipline, excellent health benefits, and it is just plain fun.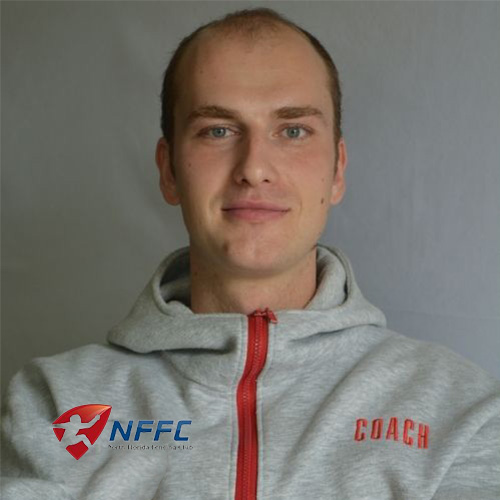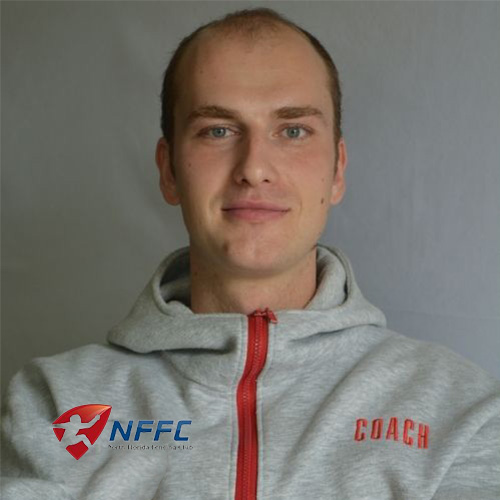 Fencing coach, Pavel Linnik,  is originally from St. Petersburg, Russia. Coach Pavel was trained by coach Aleksey Nikolaev who has trained a number of World Champion fencers.
He has a degree from Lesgaft National State University of Physical Education, Sport, and Health (St. Petersburg, Russia) with a specialization in fencing. He has 16 years of fencing experience and during that time was a candidate for the Russian Cadet National Team.
Coach Pavel has ten years of coaching experience with students from 6 years old to adult. Before moving to Florida, he worked with students at Fencing academies; Spartak, St. Petersburg, Russia, and Nellya Fencers, Atlanta GA, USA. These schools produced athletes who went on to fence in elite colleges as well as the Olympics.