Competitions (2021-2022 season)
Congratulations to our athletes on competing at the first tournament of the season.  Dev Patel made top 8 in November RYC in Atlanta, Ga!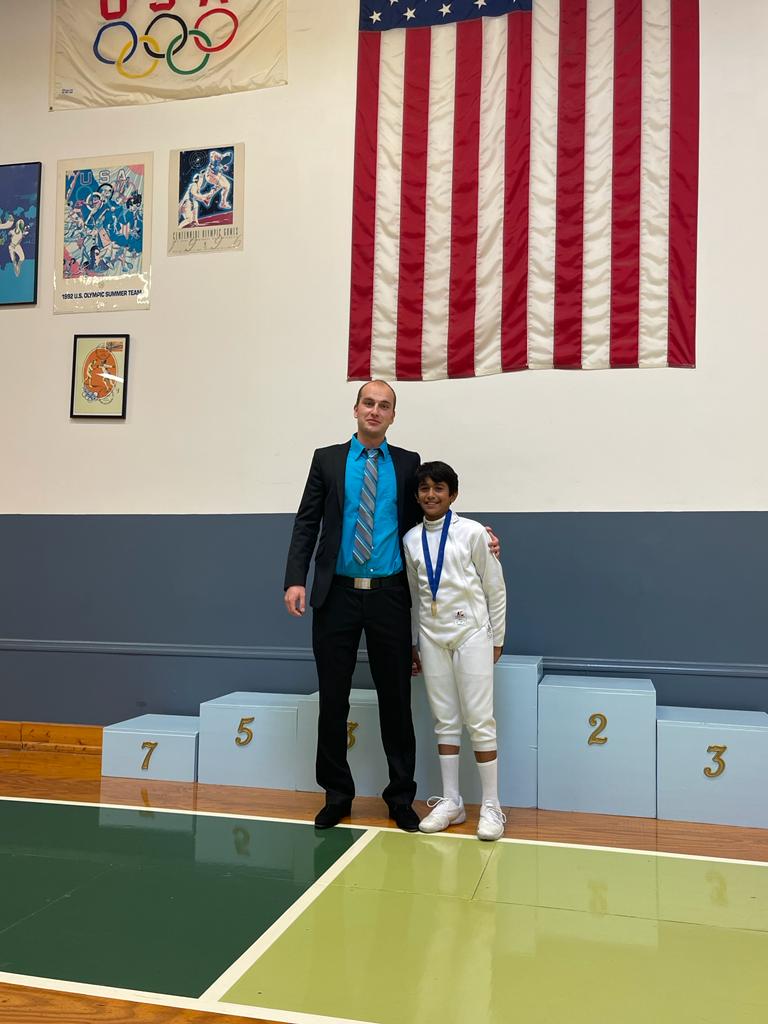 1. Stas Krivosheev Memorial RYC/RJCC ( November 19-21, Atlanta, GA)
2. The Southern RYC/RJCC ( December 18-19, Myrtle Beach, SC)
Congratulations to Graeme on competing and bringing bronze medal back home in DIV 2 at UF and also taking 5th place in DIV 1!